Young people are key in shaping the macroregional strategies #MRS & our future! After great experience during the Youth Dialogue session earlier this week #EUMRSWeek, you can read now the #YouthManifesto here: https://www.eurobalt.org/youth-manifesto-to-shape-european-cooperation-policy/
Aline Mayr from CBSS, Leader of our Baltic Sea Youth Platform project supported by the Erasmus+ programme explained how we engage youngsters from the Baltic Sea Region to become more involved in cooperation activities.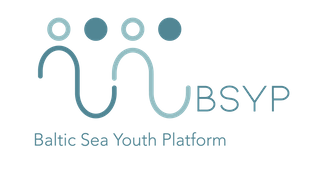 See here:
We also encourage you to see the MRS summary video explaining the macroregional strategies in Europe here: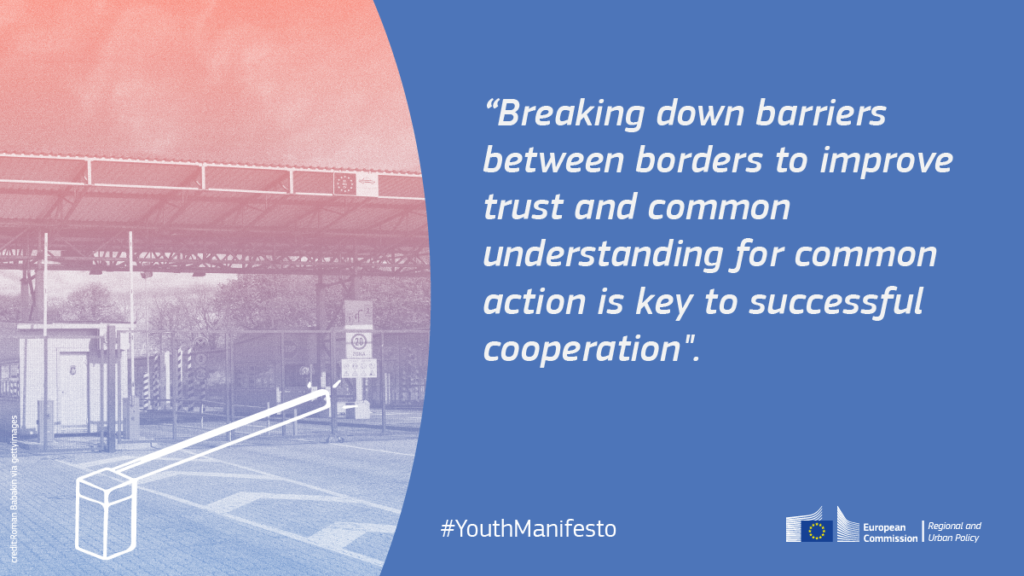 Did you miss the #EUMRSWeek?
No worries! You can rewatch the open sessions:
Involvement of civil society
Youth Dialogue
MRS & Covid-19 recovery
Go to the event website – https://eumrsweek.app.swapcard.com/event/2nd-eu-macro-regional-strategies-week